FOR THE SINGLES:
On Valentine's Day we are showing singles our love by offering 20% off all Shanny in the City-Get Matched Memberships. Simply register on Valentine's Day and you will be contacted to set up an initial consultation.
Email: date@shannyinthecity.com
**********************************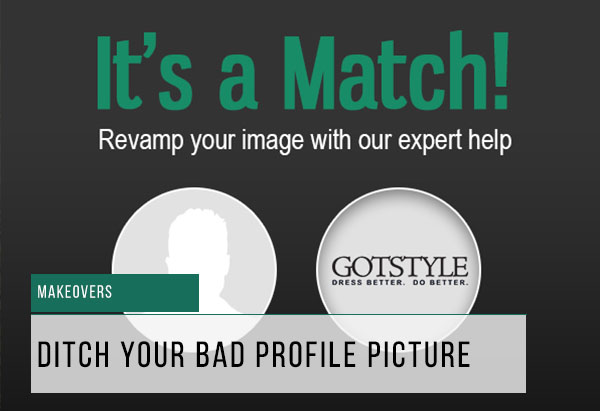 FOR THE GUYS:
"It's a Match" is the perfect way for to revamp your image and get styled by Moe Kelso-former model and personal stylist at GOTSTYLE The Menswear Store.
Forget your current profile pictures on Tindr, Happen, Bumble and Match and book your session with Moe at Gotstyle and get dressed in three different looks. She takes your photo's on YOUR PHONE so there is no waiting for pics to be sent to you. You have these photo's for life and can add them to your Matchmaking and Online Dating Profiles. (this promo runs all year)
Contact: Moe Kelso, moe@gotstyle.ca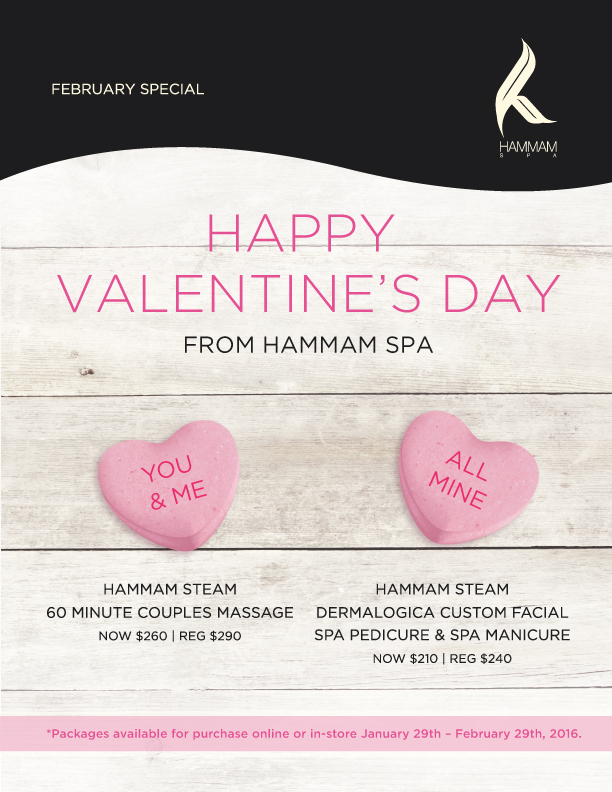 FOR THE COUPLES:
For those who haven't had the luxury to visit the Hamman Spa, located in trendy King West, now is your chance. This is the perfect way to spend a romantic day with your significant other or give them the gift of "alone time" and get beautified. Enjoy the co-ed steam room and sip on delicious tea's in this urban sanctuary. What's great about this special is that it runs during the entire month of February!
Book your appointment-(416) 366-4772