Boutique Matchmaker- Toronto Dating Service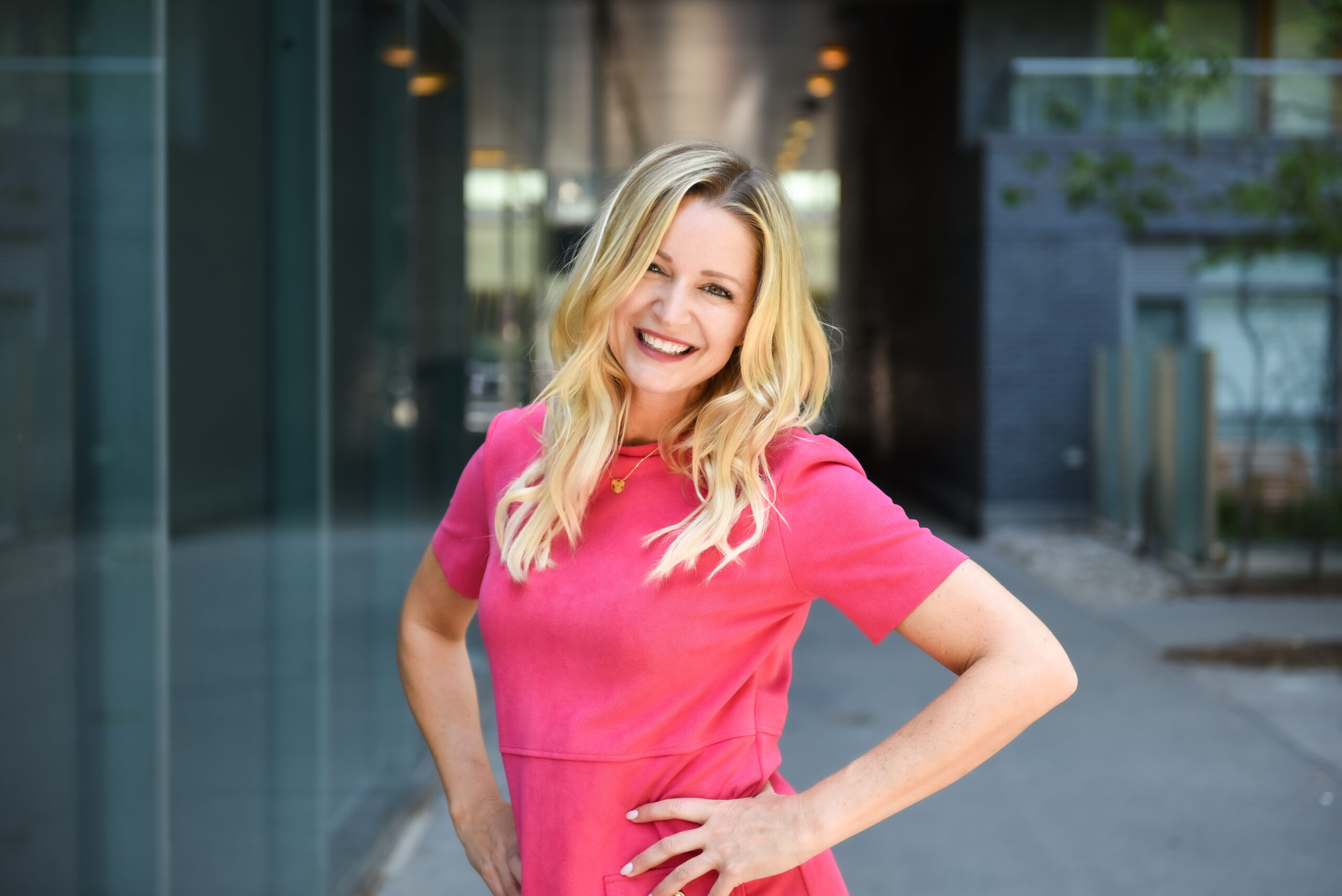 Find love with Shanny in the City Matchmaking!
Dating in the city can be difficult. This is why we created a Boutique Matchmaking service that is aligned with your relationship goals. Are you someone who feels like you have tried everything? Online Dating, being set up by friends, joining that workout class? And still you haven't met someone organically? This is where we come in. Working with a Matchmaker, allows you access to our singles network and you have a greater opportunity to find someone that is aligned with your lifestyle and wants a relationship.
Dating Specialization
We specialize in screening, headhunting, attracting, and matching Toronto/GTA singles with like minded singles. Our clients are well presented, business professionals, who are looking to find a quality relationship and a lifetime partner. As a divorcee, or a single parent, we know how important it is to meet someone who has the same values. Matchmaking is a great solution to get you offline and find a meaningful connection.
Why work with us?
A "Boutique" service helps you save time, meet people who want a relationship, makes the dating process enjoyable and is confidential. It is personalized to meet the needs of our clients and we offer any necessary dating coaching along the way. Rather than stressing over swiping and online dating messages, we can ensure that your dating lifestyle will be managed effectively. We are fortunate to have an overall 78% success rate.
Date Screening Process
During the screening process, we ensure our clients are 100% Date Ready and in a good mindset to start dating. We believe that you have that one chance to leave a lasting impression and really connect with your date.  We feel fortunate to have matched over 1000 singles and help fill in that missing piece of the puzzle-finding a partner.
Confidential!
All profiles are kept confidential and clients can ensure that their dating lifestyle will be managed efficiently. Our clients are well presented, live healthy lifestyles and are real people who enjoy being in a relationship.
To learn more about the Matchmaking process please complete the Get Matched registration form below. We will contact you to set up the In-Person or Zoom session with  Boutique Matchmaker Shannon Tebb. The initial consult fee is $125 and later deducted from your membership if you decide to join our services.
We look forward to meeting you,
Shanny
Client Testimonials
"The first person Shanny introduced me too was all I was looking for.  He is my soulmate and we are very happy to have found each other and feel very grateful to Shanny for the intro."  — Female, 34
"I was a bit skeptical as to whether there was a good a clientele of single men who would want to date a woman in their 50's. Shanny was able to find me an interesting, handsome man who lights me up everyday. We are overjoyed to have found one another. Thank you Shanny for all your hard work." — Female, 53
"I've been great friends with Shanny for many years. Although I wasn't a matchmaking client of hers she went out of her way to find me my now fiancé. She took the time to tell me about this fabulous woman she met and how we would be a great match. I am so grateful that I took the opportunity and met her in person. We are both very excited to share our lives together." — Male, 42
"He didn't really fit my typical type I usually go for but what I learned is that your type doesn't really matter. The only thing that matters is the feeling you get when you meet someone. I knew when I met him he was someone special. Thanks again Shanny for the great introduction!"— Female, 44
"I really like her and think she is wonderful person. She's the type of woman that I thought no longer existed. I think you may have really saved 2020! Thanks again Shanny for finding me a great match. — Male, 48
"My very first match went shockingly well. We have been dating now for 6 months and I can't believe Shanny found me my guy shortly after I joined her service. Thanks again Shanny!"— Female, 38
"It's wonderful and interesting to see how someone else knowing me could instinctively choose a great match for me that otherwise would probably never have happened. I'm grateful for this matchmaking experience." — Female, 49
"Working with Shanny in the City has been great. She takes the work out of dating and eliminates all the time wasted dating online. Instead of endless texting that may go nowhere, Shannon matched me with high-quality professionals and the only thing I had to worry about was where to meet and what to wear. All the women I met through her service were stunning, accomplished, and very impressive people. She also provided constructive feedback post-date and had great tips on styling, texting and date etiquette. I would not hesitate to recommend Shannon to anyone looking for a relationship in Toronto as she is a true professional." — Male, 46
"Working with Shanny was easy. She knew exactly the type of man I was looking for and took the time to find him. We have been dating for three years now. Thank you Shannon for your patience and spunk!" — Female, 32
"All I can say about Jenny is she's the real deal. Over a short period of time, I was introduced to two stunning women and went on truly amazing dates. I've since entering into a relationship and can't think her enough! I would happily recommend her matchmaking services to all of my friends." — Male, 46
I tried online dating and it really wasn't working out for me. After hiring Shannon as my matchmaker, I was impressed by the matches and felt less stress to know that she was my cheerleader throughout the process. After three introductions, she found me a great guy who I'm happy to call my boyfriend." — Female, 41
"Shanny matched me up with some pretty incredible women who are not only attractive but also very interesting. If it hadn't been for Shannon, I would not be in the relationship I'm in today. We are still enjoying life together after three years. Thanks again Shannon for all your hard work." — Male, 47
REGISTRATION FORM: