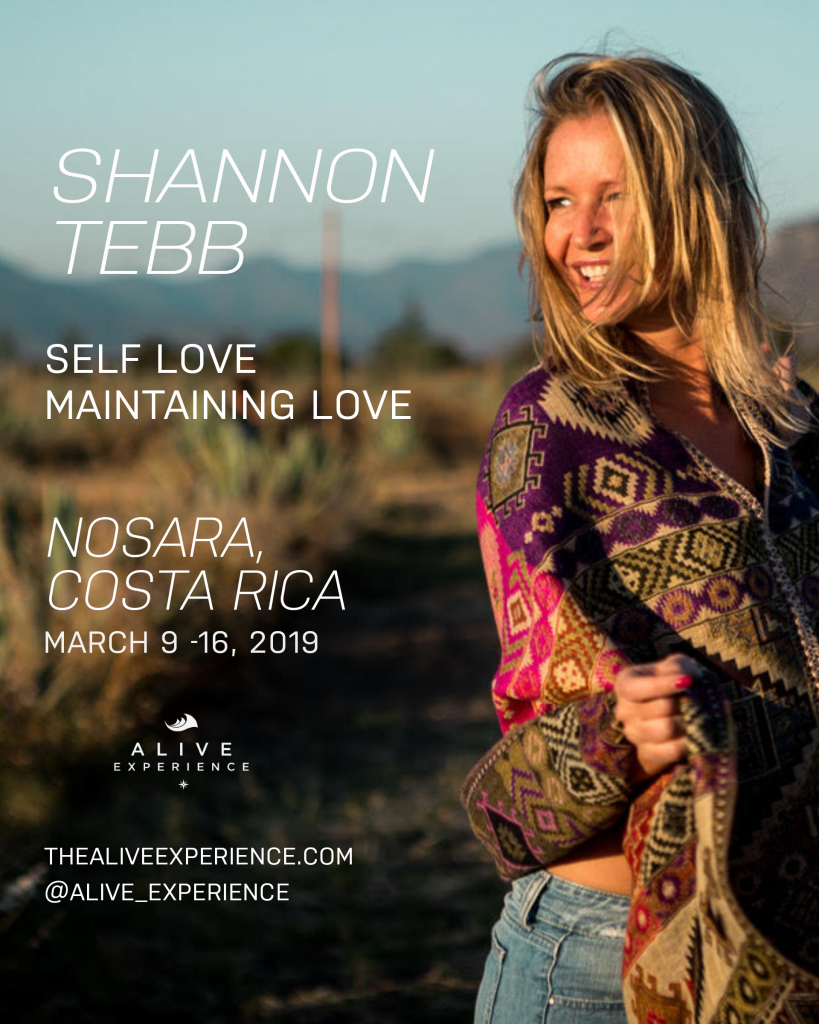 🌴 JOIN US for the ALIVE Experience
COSTA RICA🐒  
March 9th-16th
Founded by Zark Fatah
I'm so thrilled to not only venture back to Costa Rica as a guest but also as a speaker. It is my honour to extend the invite to anyone who is looking to getaway and recharge. This  could be a solo travel experience or you can bring a friend/partner. Your week at the ALIVE Experience will include:
-7 nights accommodation at Casa dos Mares
-Transformative self-development workshops
-Exciting adventurous activities
-Yoga & Meditation
-Healthy delicious meals
-The lush jungle, sunshine and beautiful beaches in Nosara.
Shannon's guests will save $500 by using promo code: Shanny500
For pricing and package selection please click here
This experience will be shared with 8-12 guests who are like minded people passionate about:
INSPIRATION * CONNECTION * EXCITEMENT * HEALTH * PURPOSE*
Please contact me directly at Date@shannyinthecity.com if you have any further inquiries.
Shanny's Workshop: