The SCHMOOZE Finale -Friday, June 22, 2018
FRIDAY, JUNE 22nd 5pm
SCHMOOZE FINALÉ Presented by STOLI
Hosted by Shanny in the City & CityEvents
We have hosted Schmooze since 2014. It is one of our favorite afterwork events. Join us after work one last time for the very last SCHMOOZE.
Join us after work on the beautiful Maison Mercer rooftop terrace from 5pm-11pm for Happy Hour $4 Cocktails & Complimentary BBQ "Pop-Up" by Queen Street Warehouse. (while supplies last)
Toronto's most beautiful rooftop terrace offers an entertaining outdoor social experience with multiple seating areas for you and your guests.
Cover is free, however, there will be an optional donation at the door with all proceeds going to
The Canadian Cancer Society.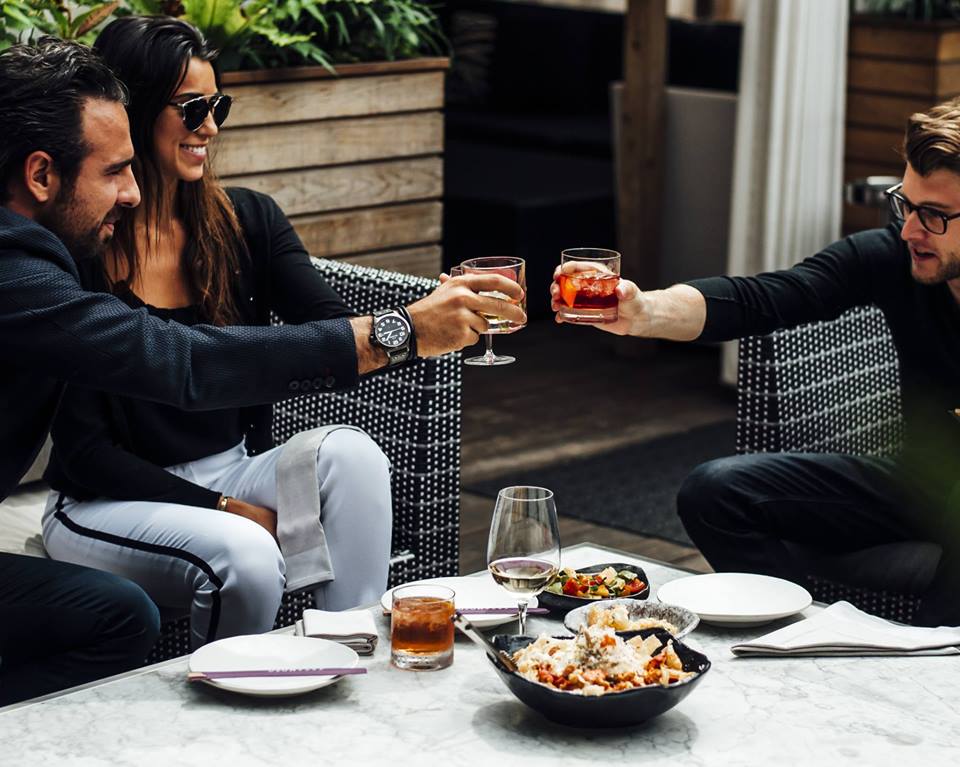 Summer Patio Mix & Mingle Series

Kasa Moto- 115 Yorkville Ave
Wednesday, July 11, 2018 6pm-11pm
Join Shanny in the City and CityEvents on one of the nicest rooftop patio's in the city. Connecting people is one of the most important reasons why we love hosting events.
All are welcomed to attend, bring a friend and dress to impress in summer attire to stay cool. Come out and see new faces, enjoy creative cocktails and try some of the yummy sushi to order!
The Rosé Picnic-Saturday, August 11, 2018
☀☀☀
Come and enjoy Canada's largest premium Rosé Picnic, dedicated to great wine, delicious food, and music from Canada's top Djs at the historic Stanley Barracks and Hotel X Toronto.
☀☀☀
Enjoy fabulous rosé wines, while savouring the delicious food of celebrity chef Mark McEwan  and his 4 restaurants Bymark, Fabbrica, McEwan Foods, North 44 and ONE.
Tickets only $30  BUY NOW
Don't miss this Summer Event of the 2018!