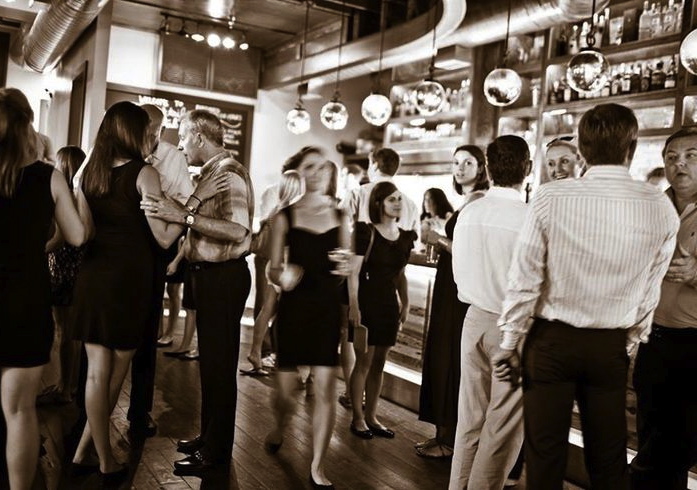 Why hire a Wingwoman?
It has been proven that a Wingwoman can help " break the ice", increase your social value, improve confidence, target what your looking for, improve your initial approach, master effective conversation and take what you've learned and apply it to everyday encounters with the opposite sex. Our clients love the Wingwoman session as they learn practical dating tips that can be applied in any situation.
We meet for a pre-consult to discus your dating needs, skills that you are looking to improve, and discuss wardrobe and location for the session. A Wingwoman session is a 2 hour minimum and includes a venue of your choice, feedback session and date report.
We are also taking applicants for our monthly "Group Wingnights" which allows you to network and build connections with other divorcees/singles. All group Wingnights consist of 4 singles (either male or female groups) for a minimum of 2 hours.
A great service for Divorcee's or anyone new to the city.

Testimonials: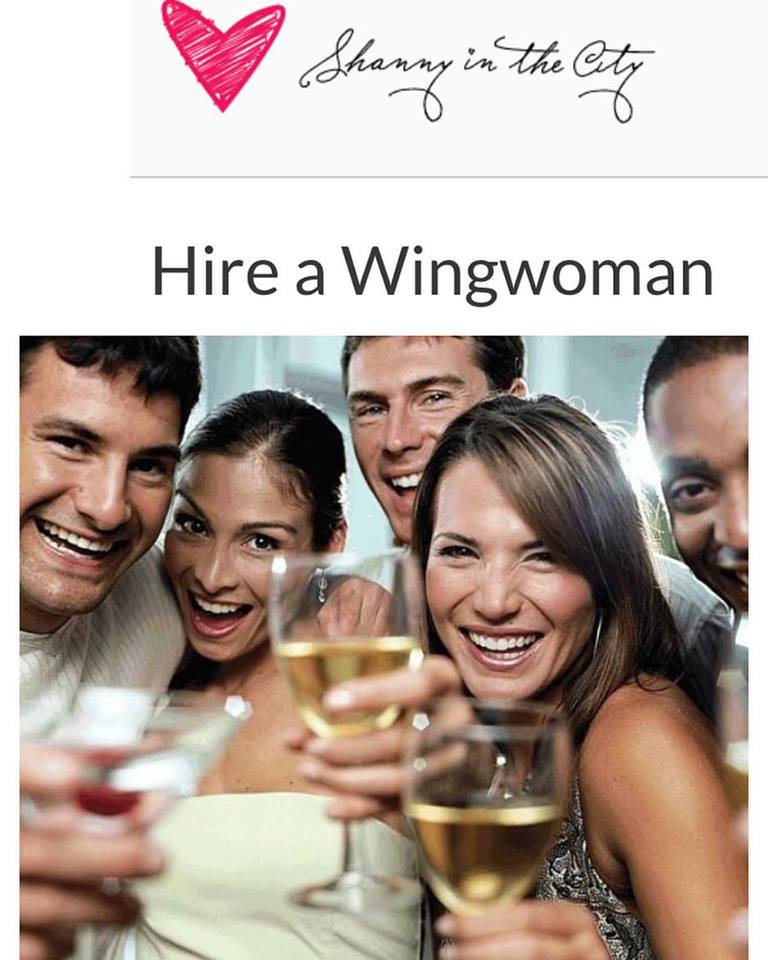 Please complete the registration form below: