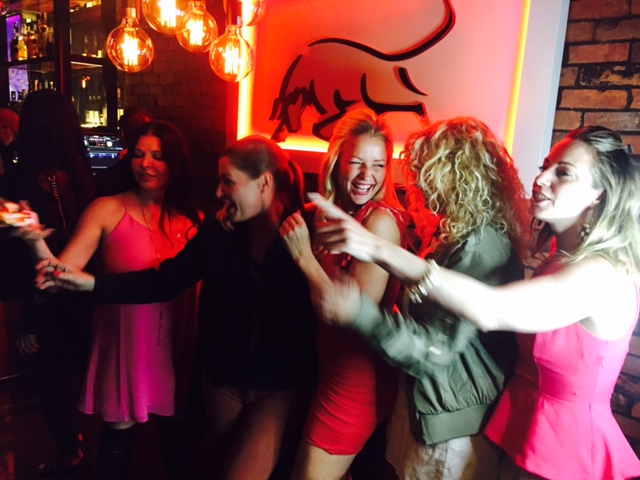 On Thursday June 1st 2017 we had a big party to launch the Toro Wine Bar in Toronto.
This restaurant is straight out of the Iberian Peninsula and offers traditional Old-World Spanish and Portuguese cuisine at affordable prices. The menu and décor are much like a traveler might encounter in Lisbon, Madrid or Barcelona.  Diners can take their dates on a trip to Spain just by visiting this cozy little eatery on the west side of the city.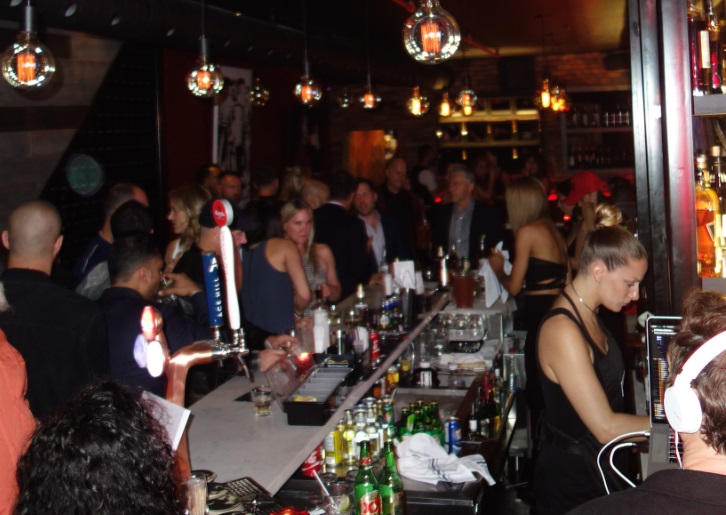 Toro Wine Bar and Tapas in Toronto, located 1588 Dundas Street West lies in the heart of Little Portugal and offers traditional and modern approach to authentic Mediterranean and Spanish tapas.  Get out your Spanish to English dictionary out before you try to read the Dinner Menu.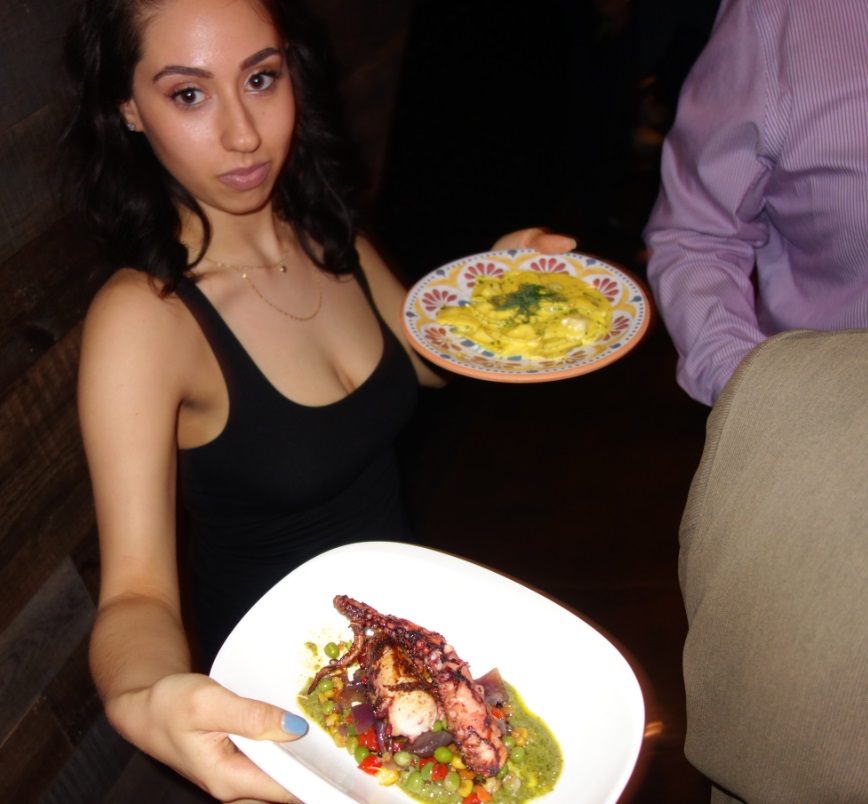 The Grilled Moroccan Octopus is one of their signature dishes. In the back  kitchen you can't miss the prosciutto station. Look at the way they carve that meat! Fresh and fabulous.
The Spanish focused cocktail menu is also very impressive and was developed by their own bartenders. The list features a dedicated section of Spanish cocktails of choice, and their wine menu features an extensive list of Spanish labels and old-world wines to pair beautifully with every item on the menu.
This cute little hot spot just opened and delivers a unique atmosphere equipped with large dining area and a unique private room downstairs.  The marble counter bar and blood red walls are accentuated by the cutest light fixtures are metal bull skull wall sconces. Downstairs is a photo wall covered with collectable snapshots of Hollywood actors from the 1960s and 70s.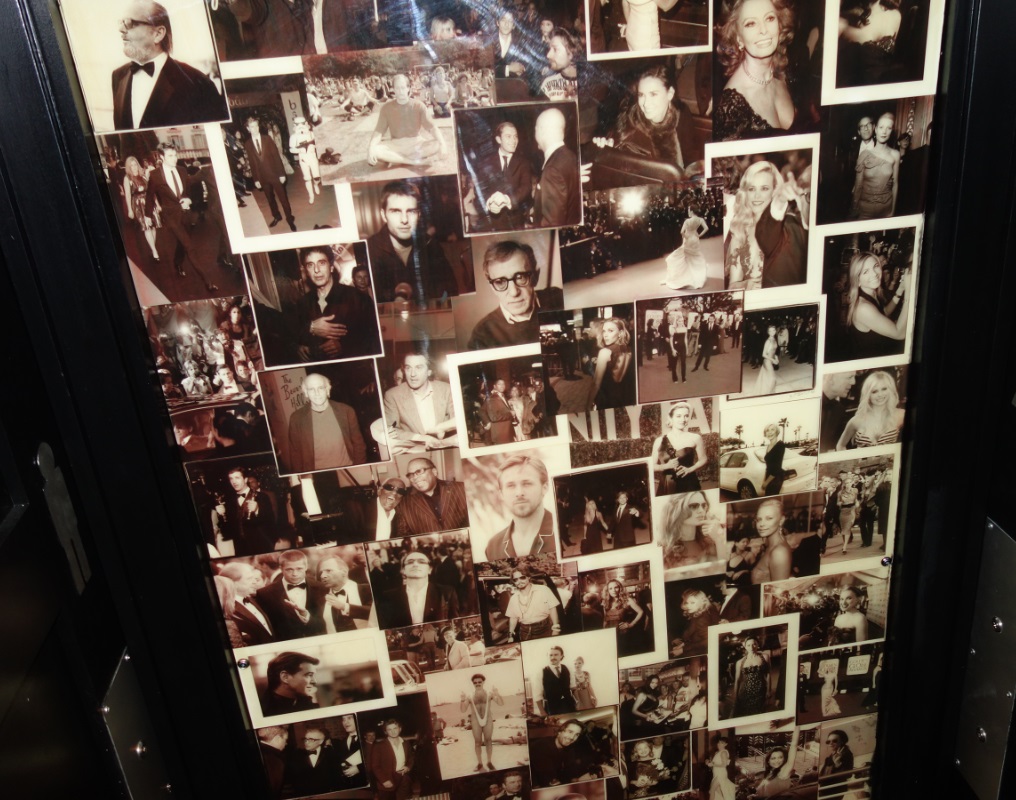 At the Launch Party
The best and coolest people I know graced us throughout the night. The DJ was spinning house music infused with Spanish guitars and lots of people were shuffling about in an autonomous mechanical response to the groovy beats. We even had famous Bongo player-Sahab Habibi who kept us dancing all night long. The vibe was hot and the complimentary oysters were awesome.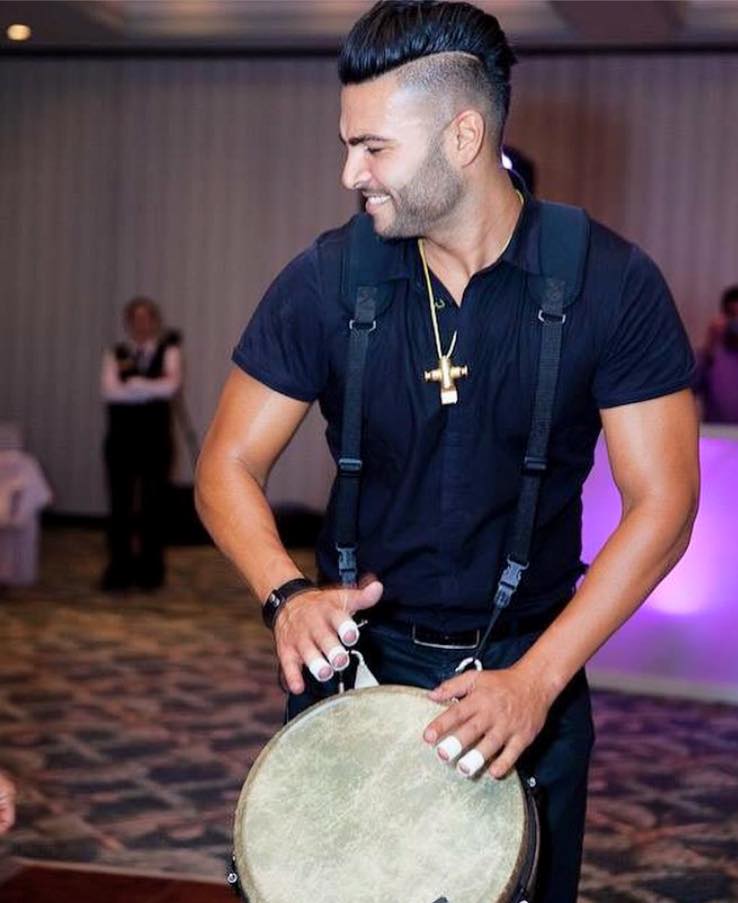 Michelle Planche-Paradigm Events was there and so were some random New Yorker's who stayed the entire evening.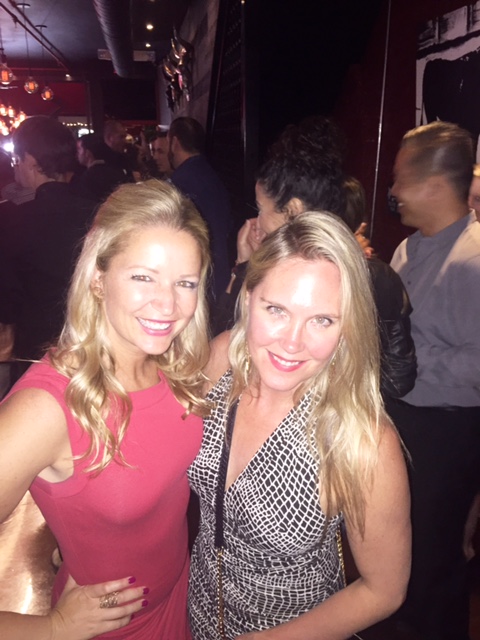 Alex, Steven Salari's Egyptian princess and fiancé thanked us for hosting the grand opening. Our guests received a complimentary glass or two of Sangria on their way in. It was fruity and delicious. The perfect way to celebrate summer.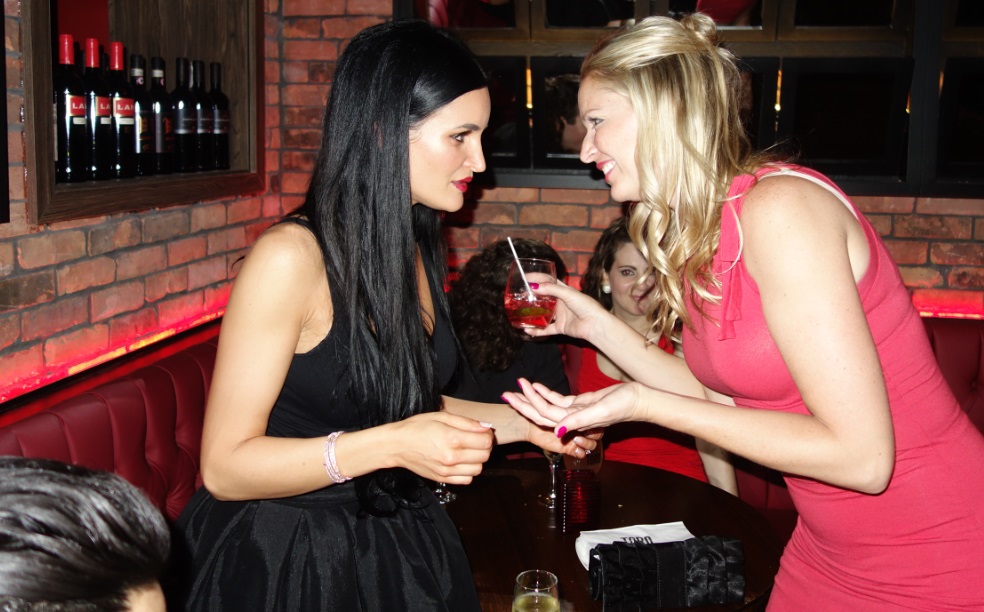 Raven Social Photobooths was on site capturing lots of great GIF's that so many people shared on their social channels. The photobooth is always a big hit at our events bringing people together, capturing fun moments throughout the night.
We really enjoyed the launch of Toro and thank all of our guests for attending. Visit Toro Wine Bar, and tell them Shanny sent you. You won't be disappointed.