Tis the season for singles to be gravitating towards warm bodies and looking for someone to snuggle up with now that the temperature has dropped. Recently, I chatted with a male friend who also noticed that there was an increase in women and (even clients) that were hitting on him and acting overly flirty.
"Cuffing" made it into the Urban Dictionary in 2011, and is defined as "The time during the fall and winter months that singles find themselves desiring to be cuffed or tied down by a serious relationship". It's also the busiest time of year for Online Dating & Matchmaking services as most singles are hoping to bring home someone special over the holidays to meet the parents.
It's also the time of year when you might be getting contacted by ex's or former flings randomly asking "How are you?" Rather then venturing backwards and hooking up with old flings why not take full advantage of cuffing season and end up on top (literally) with someone new.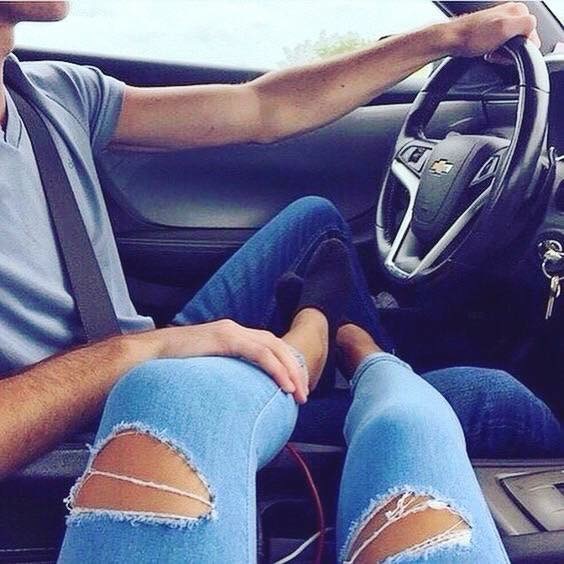 Here are 6 tips to follow to be successful during Cuffing Season:
1) Market yourself: let people know that you're looking for a partner and ask them to set you up.
2) Start Swiping: if online, this is the time to update your dating profile. Get new photos and put time aside to stay active online.
3) Hire a Matchmaker: Do your research and see what Matchmaking service suits you best. If you need to brush up on your dating skills, look to meet with a Dating Coach to assist you beforehand.
4) Keep options open: Don't get confused with a seasonal fling, rather date as many potentials until you find the best one to secure a relationship with. Also, ditch the idea that you have a specific "type" and start dating outside of your comfort zone.
5) Reinvent Yourself: Have you had the same look and little response? Maybe it's time to switch it up and try a new hair color etc. Revamp your wardrobe and put in that extra effort to keep you looking polished.
6) Get involved: Volunteering or joining a charity to meet people outside of your conventional circle.
Couples who "cuff" during the cuffing season might not expire into the spring season. But there is a quiet mutual understanding that the relationship could be temporary. You can protect yourself by communicating with your partner and keeping expectations clear. On a positive note, cuffing may actually bring courtship back into the equation allowing for more couple'y time together and dinners in. People are more willing to be dedicated to someone in the winter months so get out there!
Happy Cuffing!